EMG Auto Brokers provides the service of arranging, negotiating or assisting in the purchase of new and used automobiles at wholesale prices. EMG Auto Brokers ships automobiles worldwide. The staff of EMG Auto Brokers has more then 50 years combined experience. EMG Auto Brokers is a Nevada based company that was organized in 2020.
EMG Auto Brokers buys automobiles of all makes and models including but not limited to: Acura, Aston Martin, Audi, BMW, Buick, Cadillac, Chevrolet, Chrysler, Dodge, Ferrari, Fiat, Ford, GMC, Honda, Hyundai, Infiniti, Jeep, Kia, Lamborghini, Land Rover, Lexus, Lincoln, Lotus, Maserati, Mazda, Mercedes-Benz, Mitsubishi, Nissan, Porsche, RAM, Rolls-Royce, Subaru, Tesla, Toyota, Volkswagen and Volvo.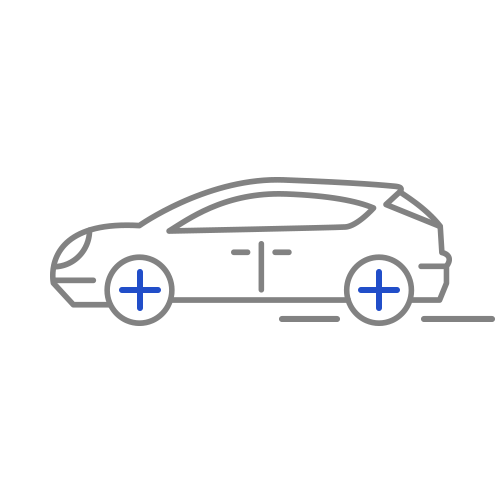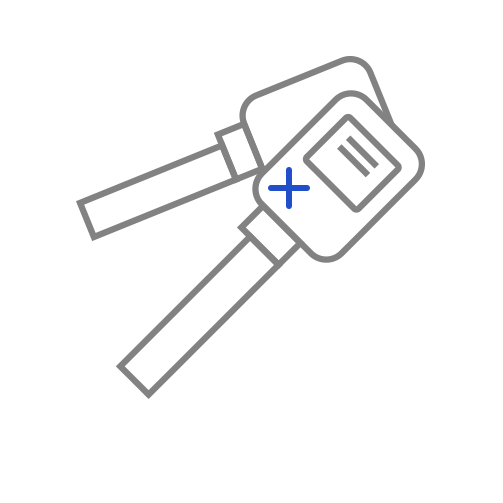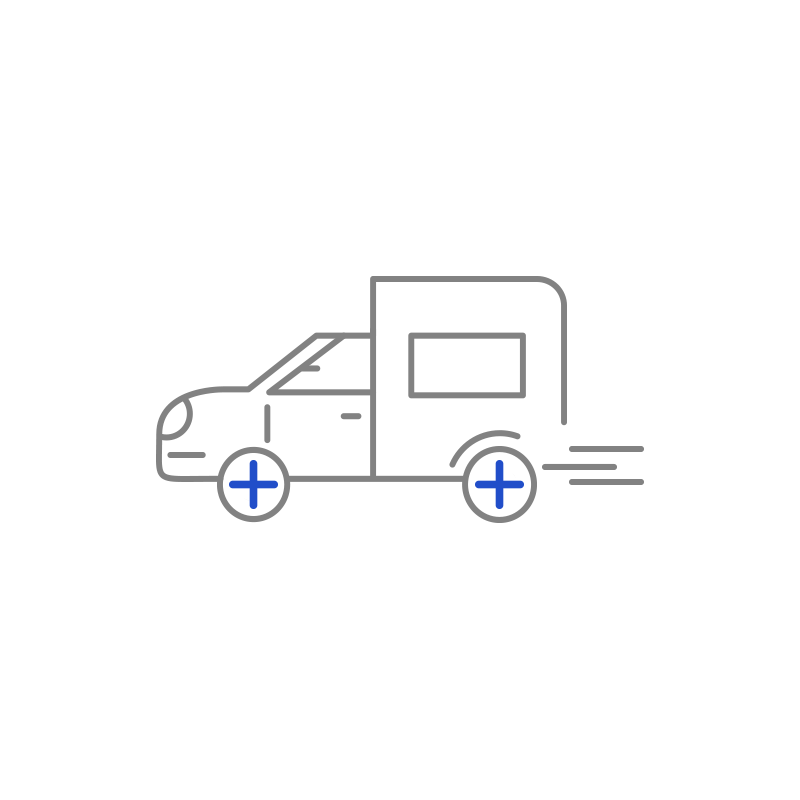 Terms and conditions apply to all benefits.
Return any vehicle for any reason for a full refund.
Minimize unexpected repair costs by getting an inspection pre-buy
Track the delivery status of your auto entrusted to ideal carriers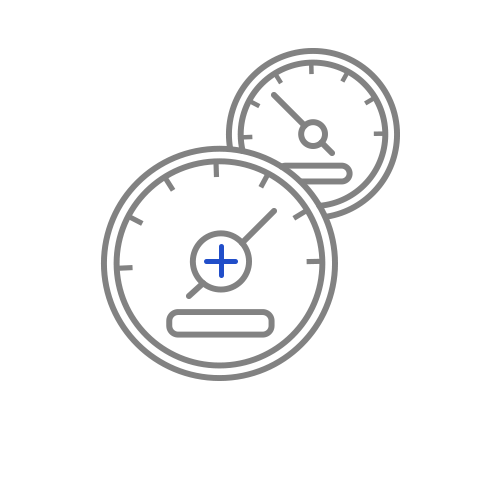 All the information you need at a glance inside a condition report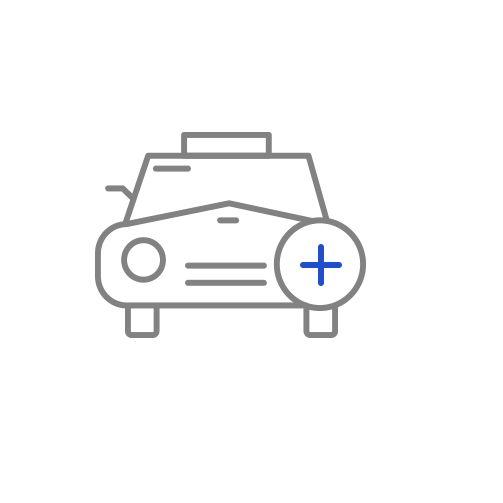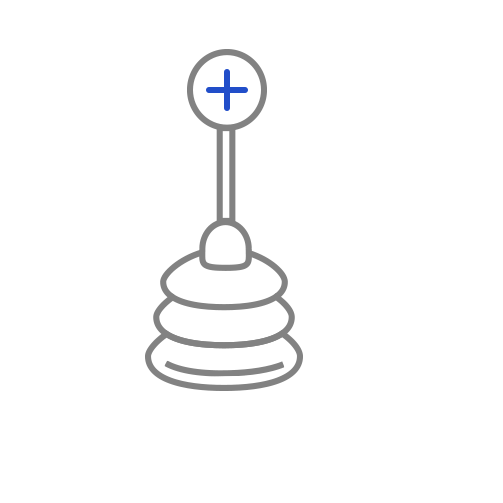 Buy vehicles that meet NAAA Certified Silver standards.
Receive a delicate hand wash and interior detail plus vacuum